Advanced NeurOptimal® Technology
NeurOptimal® supports peak performance, happiness and well being.
Get the most out of life! NeurOptimal® enhances our ability to live in "The Zone" or "Flow State".
Neurofeedback unlocks cognitive potential and helps us achieve our dreams and goals.
Neurofeedback is non-invasive and drug-free. It supports resilience, flexibility, and our natural intelligence.
The FDA has approved neurofeedback for relaxation and stress relief.
The American Pediatric Academy has endorsed neurofeedback as a "Level 1/Best Support" treatment for ADD and ADHD.
NeurOptimal® supports: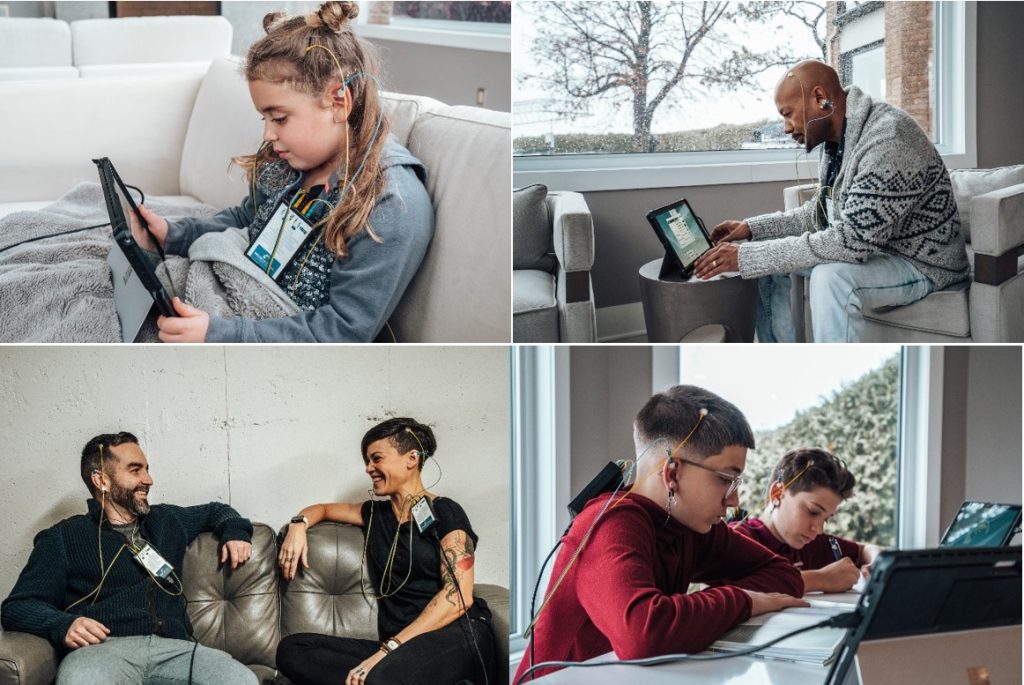 Expanded happiness and well-being
Enhanced brain fitness and feeling younger
Calming stress and relaxing naturally
Peak physical and mental performance
Improved learning and academic skills
Sleeping deeply and awakening rested
Enhanced flexibility and resilience
Free Consultation: we welcome your questions – contact us to discuss your situation.